Residential
Stop wondering how many keys the previous property owner still has in circulation. You don't have to install all new locks on your home. A-1 Locksmith will re-key your existing locks and ensure you and your family are the only ones with keyed access to your home.
Make your security easy and convenient for you; not everyone else. Locks that don't work well can be frustrating and may not get used. Let A-1 Locksmith repair your locks to help ensure they work smoothly and correctly.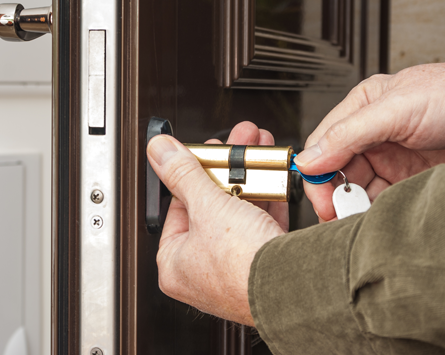 Commercial
Put our locksmithing services to work for your commercial and business security needs. A-1 Locksmith is ready to assist with a variety of security concerns. From a variety of lock types and manufacturers to security systems, we can help find the right solutions for the needs and concerns of your business. Put our experience to work for you on changing or rekeying locks, duplicating keys, and security systems. Contact us today to get started.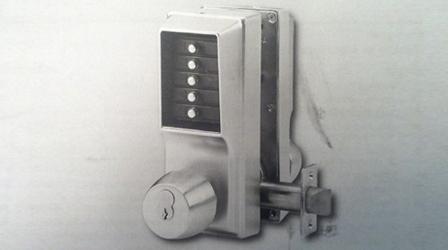 Automotive Opening Service
If you are locked out of your vehicle, A-1 locksmith is here to help. We can help you get back into most model vehicles. Contact A-1 Locksmith for all your mobile security needs.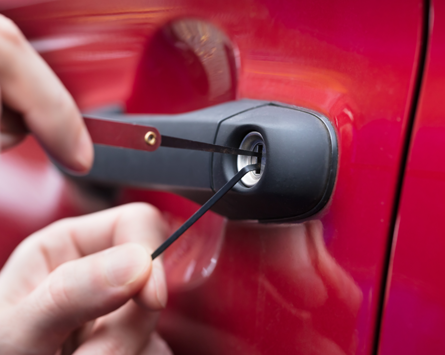 Tuesday
8:00 AM - 5:30 PM
Wednesday
8:00 AM - 5:30 PM
Thursday
8:00 AM - 5:30 PM